Dementia & Alzheimer's Care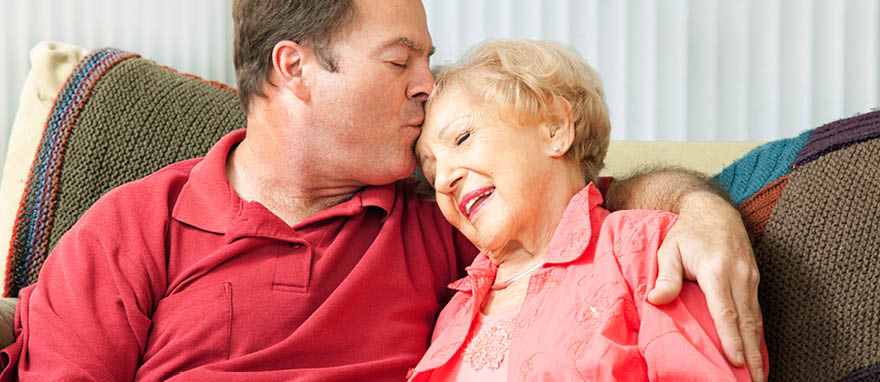 For those with Alzheimer's and other forms of dementia, our facility now offers a Secured Memory Care Unit, with state-of-the-art safety and security features that address our residents' special needs. Our 25 bed all private suites unit is located in our resort-style community of the Avenue. Our specialized memory care offers specialty trained and licensed staff with uniquely designed life enrichment programs. This offers patients with Dementia/Alzheimer's, a fulfilling lifestyle in a safe and secure location.
Our staff understand how cognitive impairment impacts everyday life and disrupt the simplest of routines. We pride ourselves on our compassionate caregivers that are there to make a difference in the lives impacted by dementia. A structured schedule of innovative programming provides a sense of purpose and meaning, as well as daily opportunities for success and reinforcement of self-worth.
Our specialized services include:
24-hour resident focused care
Safe and secure unlocked environment
Restraint-free, compassionate care
Peaceful surroundings
Specially-trained staff
Nutrition and hydration programs
Specialized social and recreational activities
Family support and educational programs